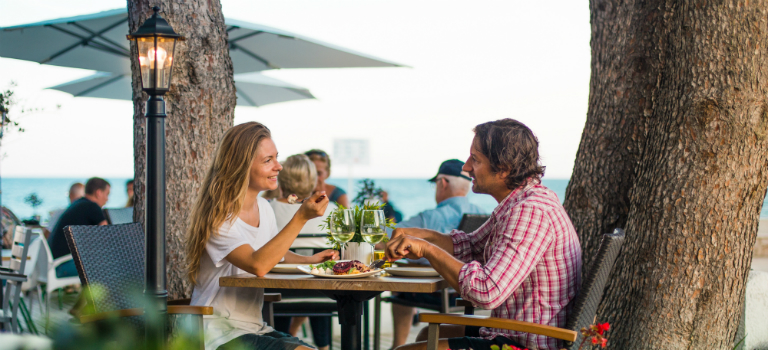 FOODIE DAYS
We bring Mont-roig Miami's best flavours closer, welcome to the table!
Throughout the year we organise several foodie festivals with the aim of spotlighting some Mont-roig Miami local products. These are the Octopus Foodie Days, which are celebrated in June and are a reference in the Costa Daurada, the Calçot Foodie Days, which are held between February and March, when we reach the high season of this vegetable, and the Autumn Rice Foodie Days, which bring us closer to the different ways of combining the Ebro Delta rice with the autumn orchard products from Mont-roig Miami.
CALÇOT FOODIE DAYS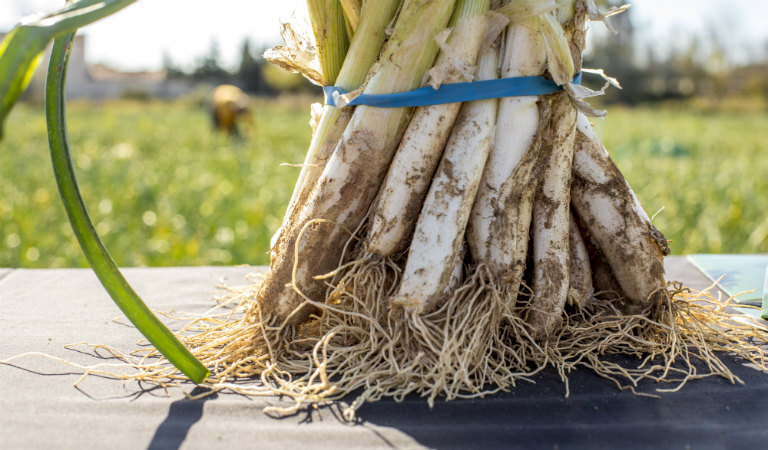 Calçot is an exquisite discovery of the late 19th century by the people from Valls which spread through the Camp de Tarragona to Mont-roig Miami in the early 20th century. Since then it has become popular with the town's families and has gradually turned Mont-roig del Camp into one of the main calçot-producing municipalities in Catalonia. The sedimentary soil rich in nutrients, as well as the climate, marked especially by the mistral, give great quality to the calçot that is produced in Mont-roig Miami.
Between February and March, when people start harvesting this vegetable, we celebrate the Calçot Foodie Days. Restaurants in Mont-roig del Camp and Miami Platja surprise us with recipes where calçot is presented in multiple culinary options, going beyond the traditional "calçotada".
OCTOPUS FOODIE DAYS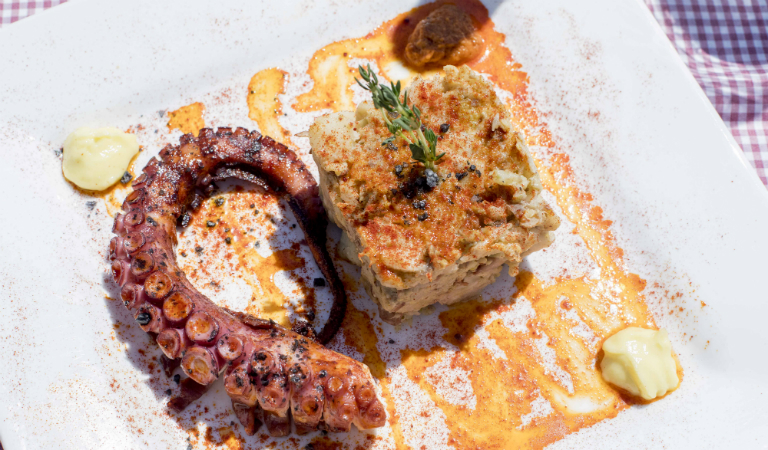 Octopus is one of the most beautiful animals that live in Mont-roig Miami, it likes to live on the rocky bottom and especially in Miami Platja coves.
The Octopus Foodie Days were started in 2008 and have become one of Costa Daurada's foodie references. The participating restaurants enhance their menus with different delicacies made with the star product: octopus. Its nutritional properties give it a wide range of cooking options within the Mediterranean cuisine.
The Octopus Day gives the start to the traditional Foodie Days, it is carried out in an incomparable setting, such as El Bosquet del Llastres. Each participating restaurant offers a small tasting of its cuisine and accompanied with music.
The Octopus Days are held in the month of June, an excellent time to enjoy our seafood cuisine.
AUTUMN RICE FOODIE DAYS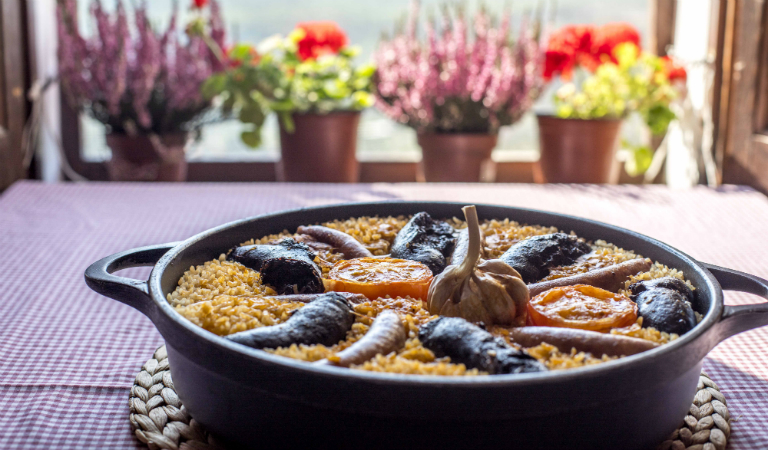 In autumn we like to combine seasonal products with rice from the Ebro Delta. We do it through some foodie days that claim the most traditional cuisine and local products, from the Mont-roig Miami orchards. The Days are held in October, and Mont-roig del Camp and Miami Platja restaurants present all types of rice in the form of tapas, menus or à la carte courses. Bon appétit!