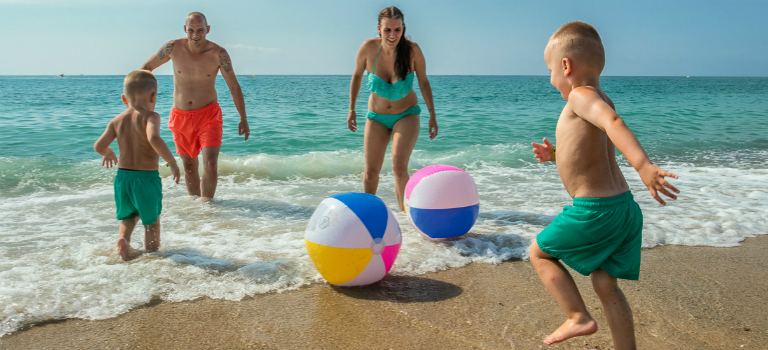 WITH CHILDREN
Mont-roig Miami is a destination to enjoy within your family and where the youngest will not have time to get bored!
Searching for pirates and their loot while walking through the Miami Platja coves, going through fairytale paths where the rocks take peculiar shapes and hide treasures or participating in the children's activities that are programmed every summer so that the youngest will never have time to get bored during your holiday with us!
BIKE ROUTES ALONG THE WAVY COVES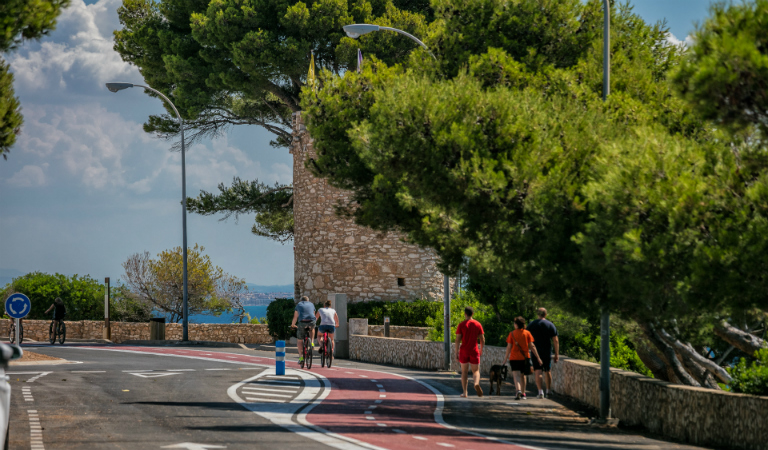 We propose you a game! Take your binoculars, bicycle and go out to explore our coast in search of pirates and corsairs. You can see them coming to coast from the sea with their huge boats or hiding their loot in one of the Miami Platja coves. You can stroll along the bike lane that connects the seaside promenade with the Miami Platja coves, along the route you will find several viewpoints that will help you identify potential pirates. Oh! If you see them let us know, we do not want to suffer one of their ravages!
TREASURES HIDDEN AT THE HERMITAGE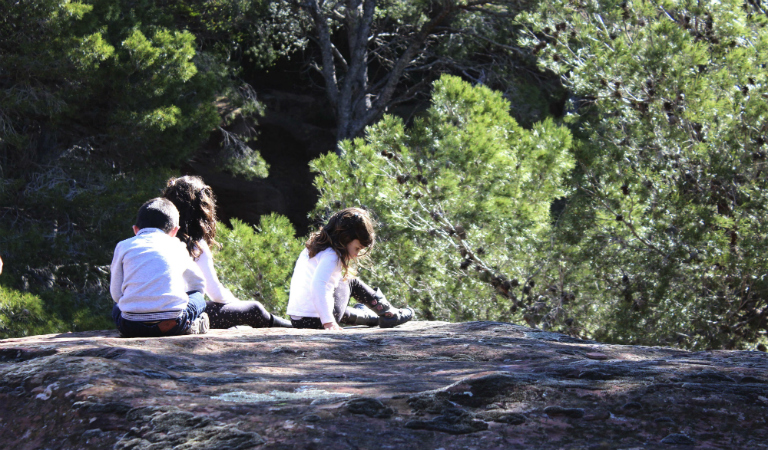 It's time to play with nature and give way to your imagination, just as Joan Miró did, inspired by the whimsical rock forms around the hermitage of La Roca. They are outdoor sculptures, created by the force of nature, and which hide many fairytale characters, as if someone wanted to immortalise them by petrifying them in this place. We suggest exploring them when you visit the hermitage of La Roca and walking up to the neighbouring mountain of L'Areny. Oh! And do not forget to visit the Cave Foradada or Escales del Diable (devil's stairs)!
IN SUMMER? BANYS DE LLUNA!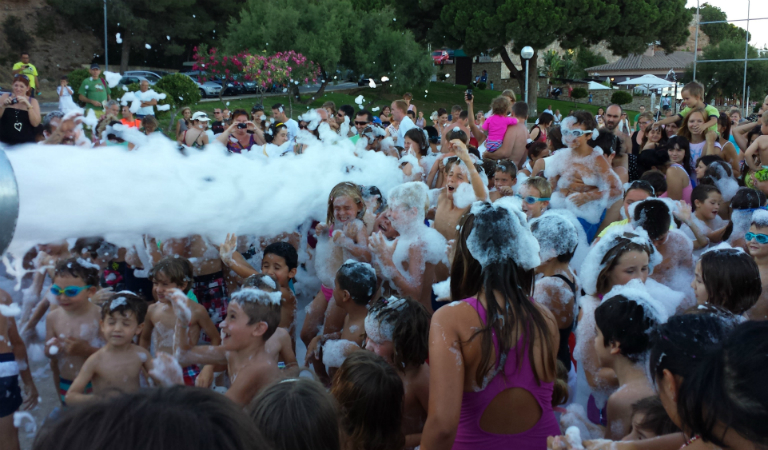 In order to make the youngest enjoy a fun holiday every summer we program various activities such as workshops, shows, music or excursions. They are activities devised to avoid getting bored and to enjoy with the whole family. If you're here in summer, do not forget to check the Banys de Lluna (moon swims) program, surely you will find activities of your interest!