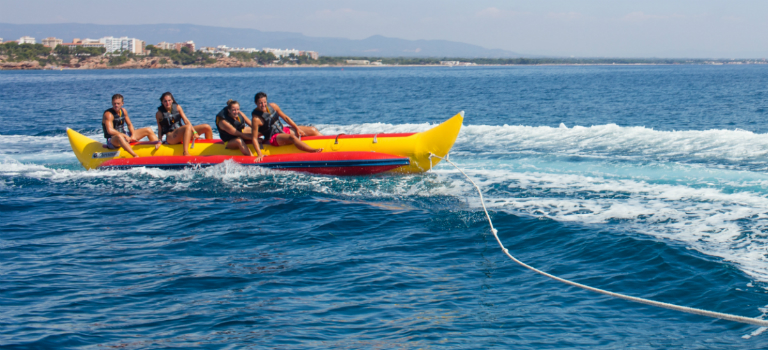 WITH FRIENDS
Yes, we know... you deserve a holiday but you don't want to spend the whole day tanning on the beach...
If you are one of those who like to travel with friends and be active then we propose several activities. Venture into practicing yachting along the Miami Platja beaches, learning to play golf in one of the best courses in Europe or following trails that will take you through fairytale scenery. These are just some of the proposals that will allow you to enjoy your holiday home!
VENTURE INTO KAYAK SAILING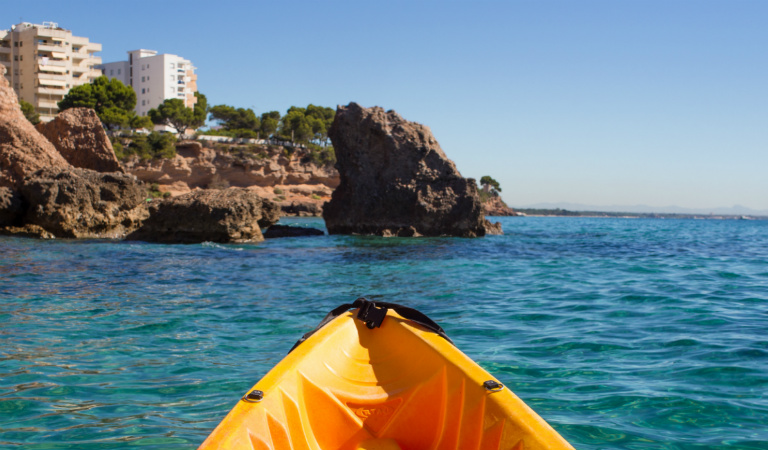 We suggest exploring Miami Platja's coast from the sea with kayak and admiring the beauty of the infinite coves that make up our coast. It's not about doing it fast, but on the contrary, savouring the seascape, but if you like challenges you can play "who does it better or gets faster". You will tell us how the adventure has gone ahead!
FOLLOW THE FAIRYTALE TRAILS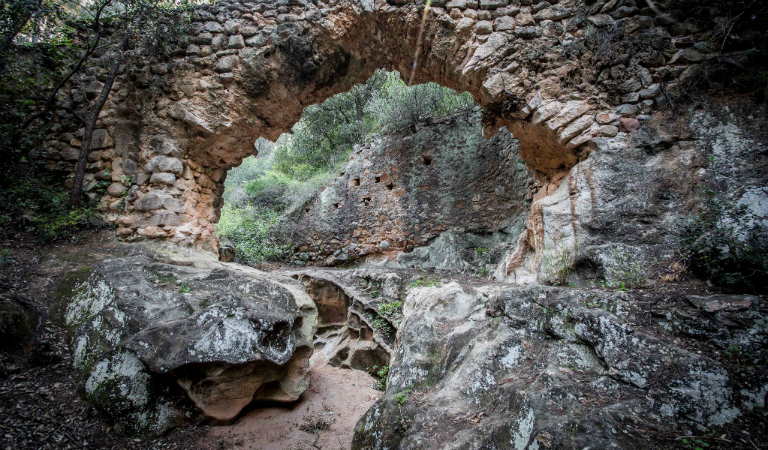 We have selected two routes on foot that will take you to the magical hermitage of Mare de Déu de la Roca through fairytale paths. The first of them connects the town of Mont-roig with the hermitage going up the Mina de les Nines ravine, full of lush vegetation and alternating with a rich heritage related to the water management.
The second route connects the village with the hermitage through the hermitage road, which is surrounded by farmland and forest scenery, always under the watchful eye of the two hermitages, which crown the Muntanya Roja (Red Mountain).
TAKE UP GOLF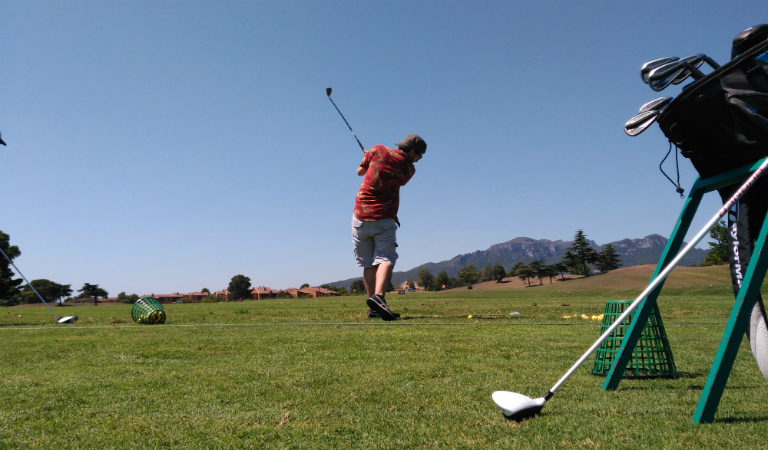 What do you think if we learn to play golf? In Mont-roig Miami we have one of the best golf courses in all of Europe, this is the Bonmont Golf Course. Expert golfers from all over the world come here, but its facilities are ideal for getting started in this sport. This is a proposal of ideal activity to make friends during the holidays. No worries, you will not feel tired and the panoramic views of Costa Daurada seen from here are perfect so that the experience is complete!