Description
Hiking | Route 3 | Joan Miró, inspired by Mont-roig
From the Mare de Déu de la Roca hermitage, we will walk down the old Hermitage road towards the village of Mont-roig del Camp.
During the excursion we will walk through the scenes of some of Miró's works, and also walk by the Mas Miró. The relationship between Mont-roig and the painter Joan Miró began in 1911. After that first contact, he would spend long seasons in his house, now called Mas Miró, year after year.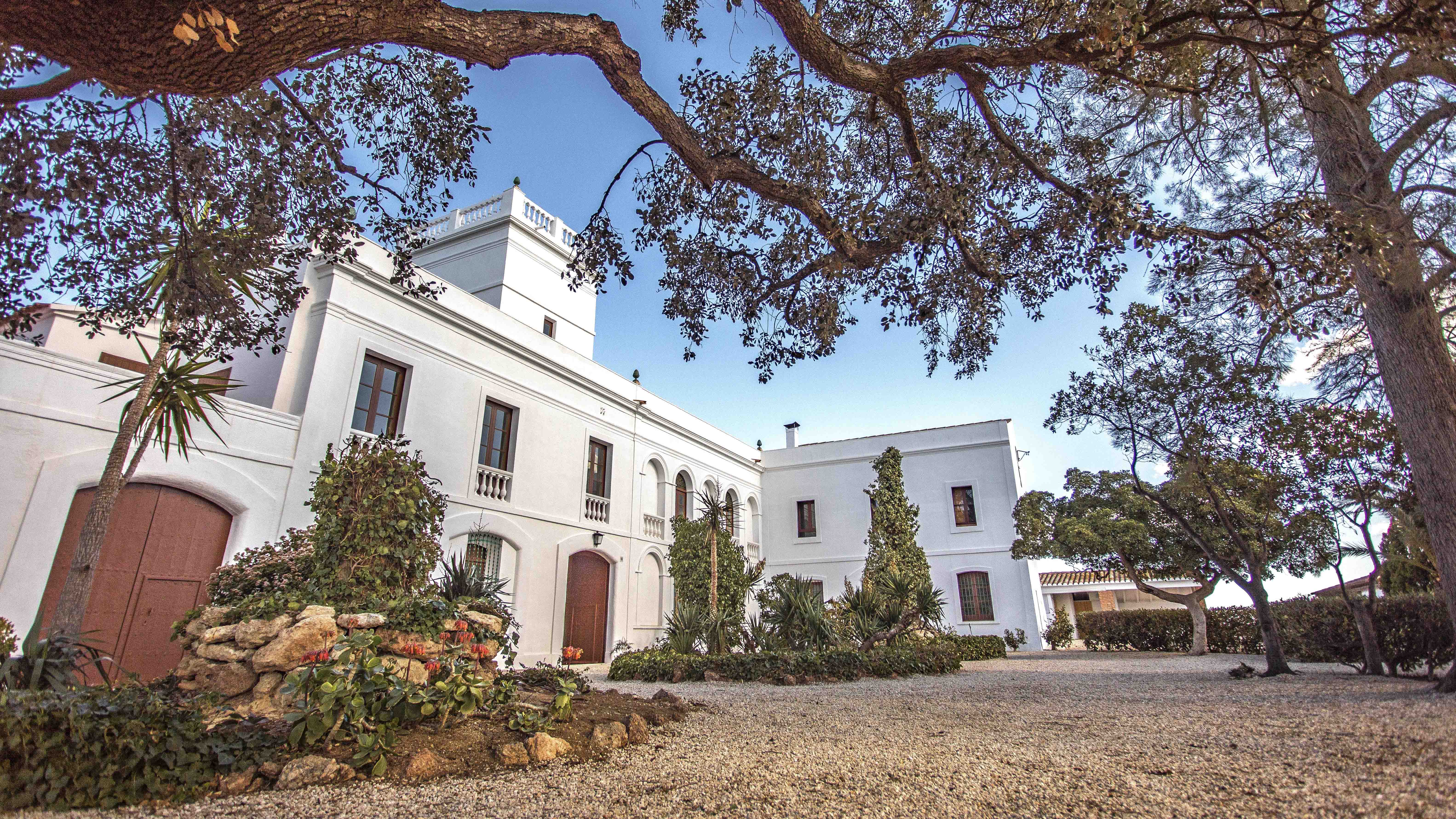 After that first contact Miró watched all the nature that appeared around him, admired the peasants' work, who farmed the land with geometric perfection, he absorbed all the radiating essence of this land between sea and mountain. And all this energy shaped his work.
The works that he painted in Mont-roig are numerous, and all of them highlight the harmony between nature and farm works, it must be said that Mont-roig leads Miró's entire work, "I'm much happier wearing a sweater and drinking out of a "porró" among Mont-roig farmers than in Paris. All my work is conceived in Mont-roig", said the painter.
Distance: 7 km
Length time: 3 h
Total slopes: – 85 m
Difficulty: easy
Downloas: Track Ruta