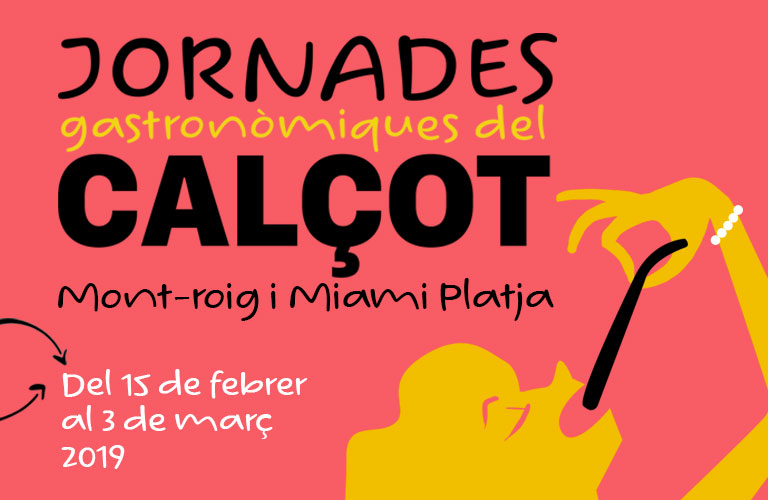 9 restaurants in the town will participate, from February 15 to March 3, in the Calçot's Gastronomic Days, a gastronomic proposal where tapas, dishes, menus and "calçotadas" will be offered with the star ingredient of this season as protagonist. This culinary campaign is launched, due to the prime quality and high production of this type of onion in the town and at the same time enhances the varied offer of the participating restaurants.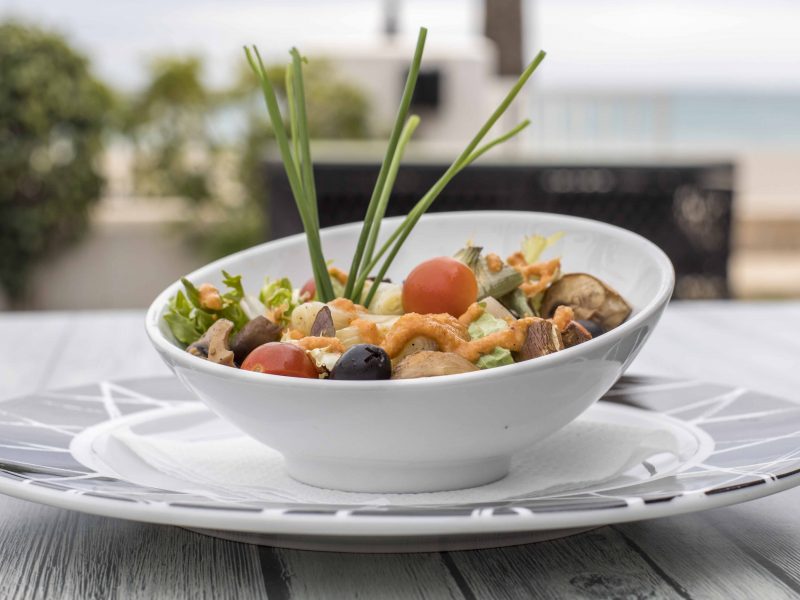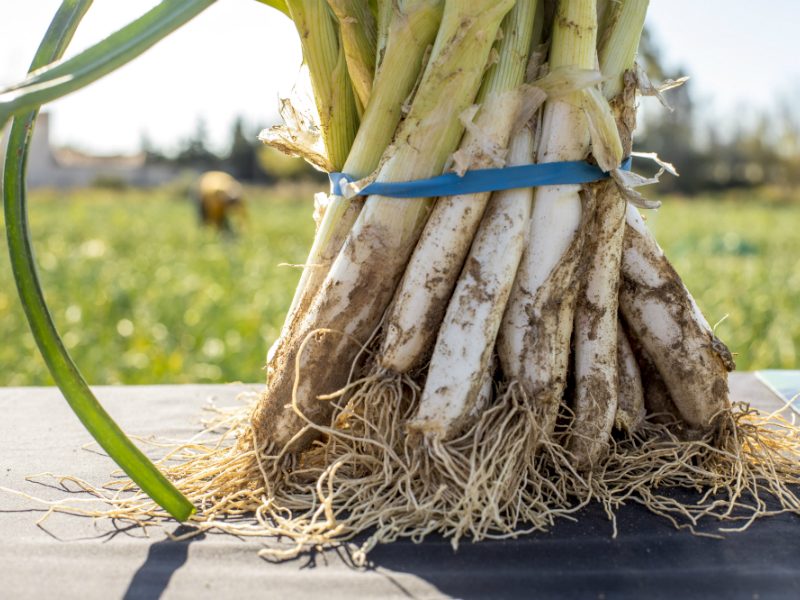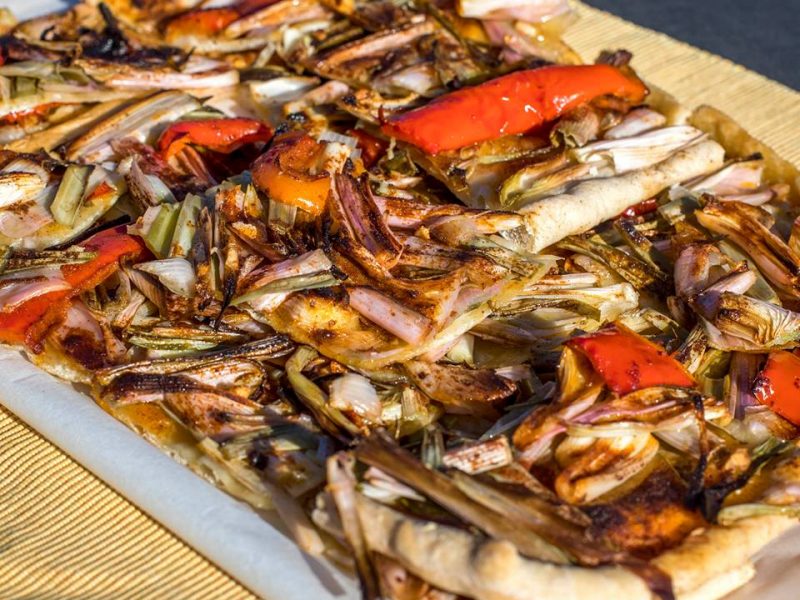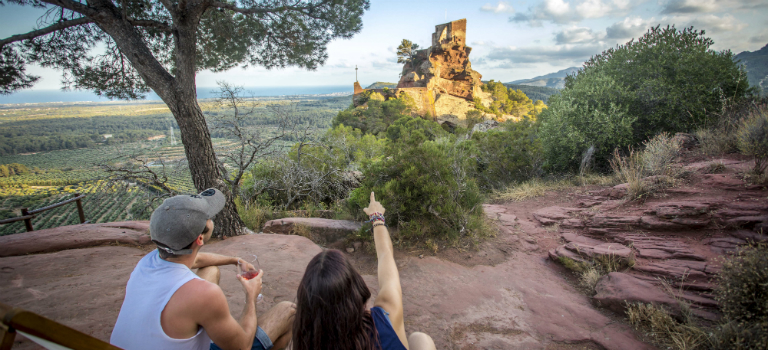 Complete your visit in MONT-ROIG MIAMI
Imagine a small Mediterranean world with countless coves and beaches of fine golden sand, with red hermitages that look at it defying gravity, with a medieval village that used to fear the pirates, with an ideal green paradise for golf and nature lovers and with seafood and continental gastronomy. This small Mediterranean world, this great Mediterranean garden, is the place where Joan Miró also chose to spend the summer and got inspired. Welcome to Mont-roig Miami, your holiday home on Costa Daurada.