Description
Hiking | Route 6 | Miami Platja with your family
We suggest two small, 6 and 5 km long, itineraries with very low difficulty, to get to know the heart of Miami Platja and its coastal façade, as well as L'Estany Gelat, a small wetland area of great ecological interest. We' like to highlight the presence of the Iberian killifish, a freshwater fish in danger of extinction that tolerates a wide range of salinity and temperature.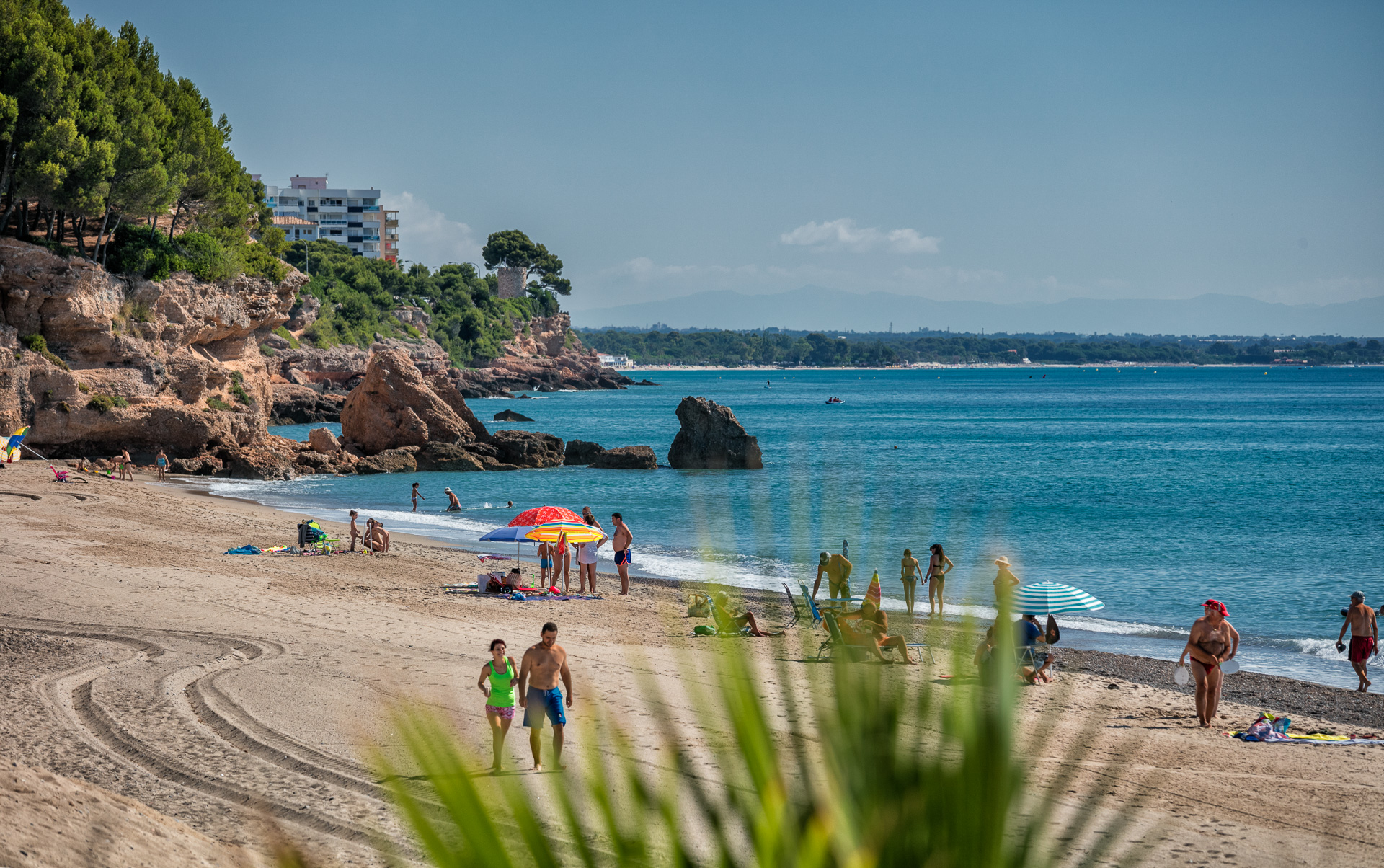 The core of Miami Platja is made up mainly of tourist homes, which enjoy proximity to the sea and a long coastline with great diversity of coves. The main beach is that of Cristall, located in the most southern part, while the northernmost coast is formed by many coves, a coastline with a good quality of the waters and where you can often see the blue flag waving.
Distance: 5 km / 6 km
Length time: 1 h 30 m. / 1 h 40 m.
Total slopes: + 12 m / + 35 m
Difficulty: easy / easy
Download: Track Ruta curta / Track Ruta llarga