Description
Hiking | Route 4 | Local crops; olives, carobs...
Mont-roig, located between the sea and the mountains, has been able to find in this flat land the ideal place to cultivate all the varieties of Mediterranean crop trees: olive, almond, hazelnut, carob, apart from the vineyards, it also has a large irrigation area where all types of vegetables are grown: artichokes, lettuce, onions, tomatoes.
The proposed excursion goes through many of these changing crops during each time of the year, giving a landscape of contrasting colours. The ochre of hazelnut leaves in the autumn, the pink of the almond flowers in February, the explosion of colours and shades in the spring and summer.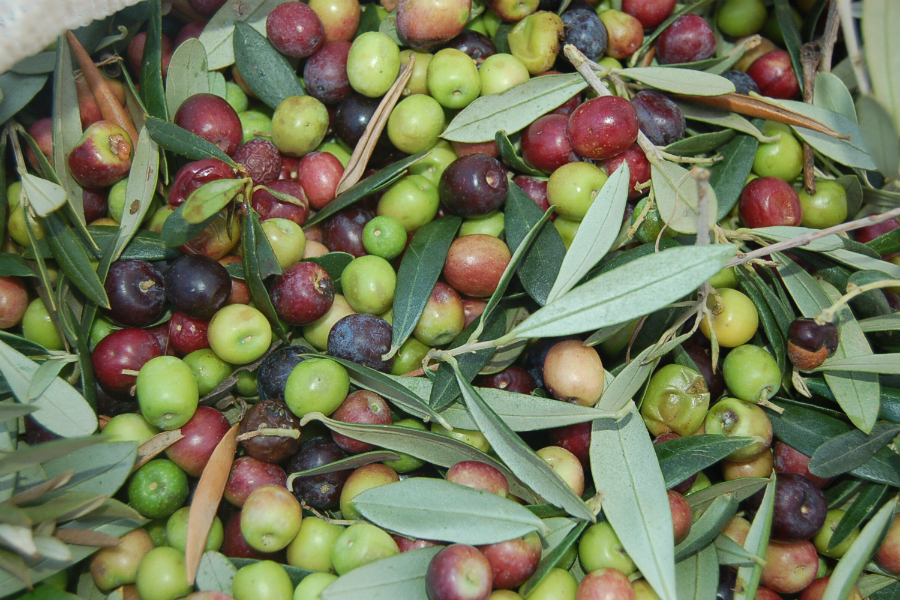 Today, Mont-roig's most important crop is the olive, marketed under the Oli de Siurana Designation of Origin. It has exceptional qualities thanks to Mont-roig's climate.
Mont-roig's centenary olive trees are a visual delight for the walker. Their bark and their twisted branches intersect to give strength to the fruit that will ripen in the tree until October, time to harvest and extract the precious golden liquid that will captivate all the palates.
As incredible as it may seem, thanks to the abundance of water from sources and mines, rice farming became reality in the town, being Catalonia's only place where it was grown at the beginning of the 19th century.
Distance: 12 km
Length time: 4 h
Total slopes: + 90 m
Difficulty: easy
Download: Track Ruta