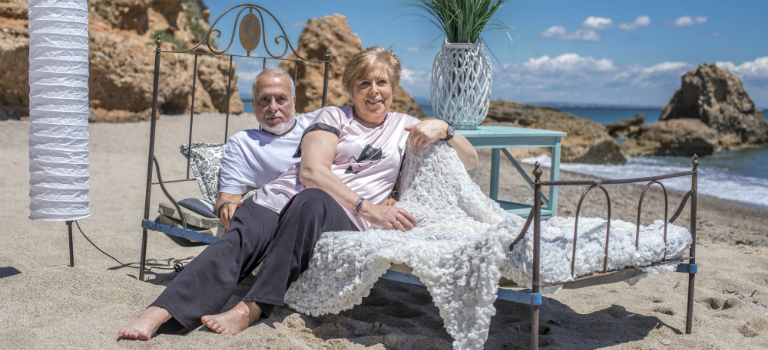 SENIOR VISITORS
Welcome to your peaceful paradise, your holiday home!
Calm is the word that best defines the relaxed seaside life in Mont-roig Miami. More and more people choose our destination to spend their holidays or establish their second residence and we don't wonder why. We know that this is the perfect paradise for those who love Mediterranean life. Walking along the sea, exploring the history or discovering picture landscapes are some of the activities we propose to enjoy in Mont-roig Miami at your own pace.
WALKING ALONG THE SEA PROMENADE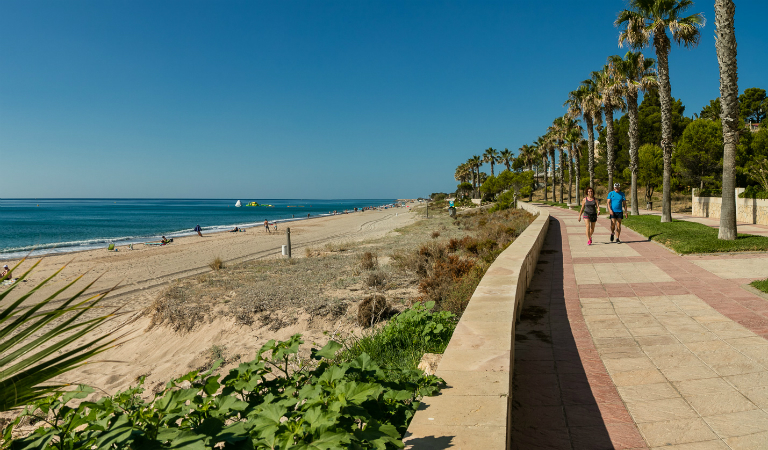 One of the best ways to start and finish the day is to stroll along the Miami Platja seafront. You will enjoy the scenery of some of Miami Beach's most beautiful coves but above all the vastness of the Cristall beach, one of the most representative of Costa Daurada. During the walk, you can stop at any of the bars that are located on the promenade, enjoy the sea views sitting on a bench or even use the outdoor facilities to exercise. So, let's get fit!
LAST CENTURY'S RURAL CONSTRUCTIONS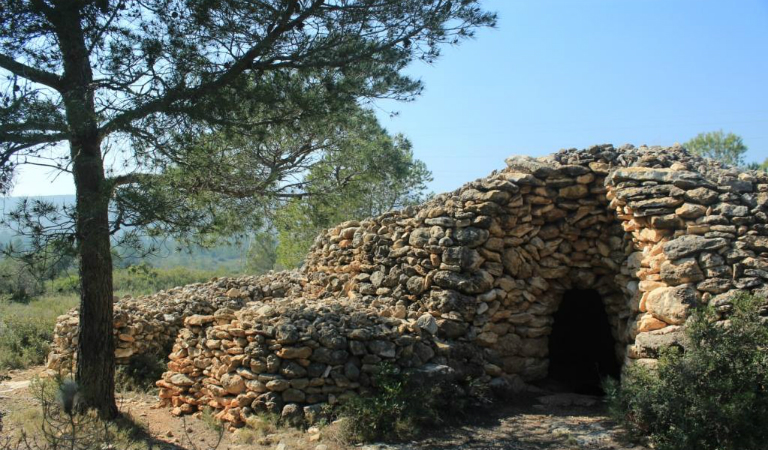 On this occasion we suggest exploring our peasant roots discovering the monumental dry stone huts in Mont-roig del Camp. They are nineteenth-century constructions that remind us of the intense rural life of the past, when life in the countryside shaped Mont-roig del Camp's lifestyle. The whole municipal district has up to 141 catalogued huts, and this signposted itinerary that we propose includes 11, the most monumental and well preserved, among which 5 huts have recently been declared National Interest Cultural Asset. Let's get started!
DISCOVERING JOAN MIRÓ'S ORIGINAL LANDSCAPES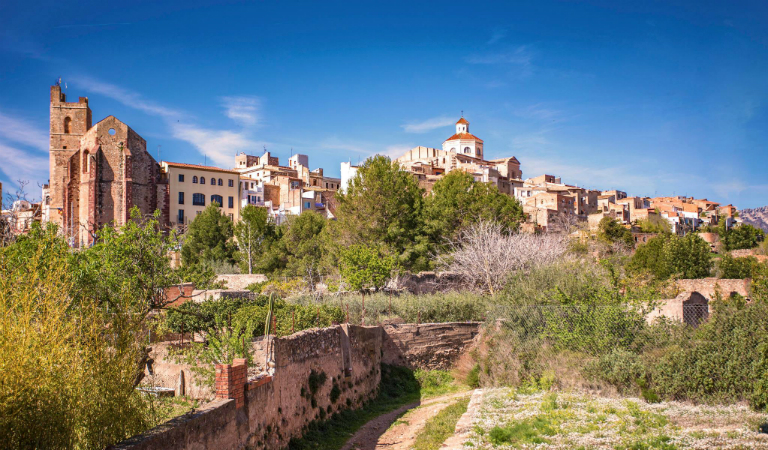 As you may already know, Joan Miró also chose Mont-roig Miami to spend his holidays. It was here that he decided to embark on his path to painting inspired him be Mont-roig del Camp's scenery, especially during his first creative stage. Now suggest following make the "Miró's Emotional Landscape" itinerary, which runs through Mont-roig's landscapes of that Miró immortalised in his paintings and ended up turning them into internationally renowned works, "La Masia", " The beach", "The village and church of Mont-roig","Mont-roig, the village","Mont-roig, Sant Ramon". Oh! And do not forget to visit Mas Miró, where everything started!